As a part-time worker and full-time student, I don't have a good enough cash flow to buy property. However, if I can't make $600 a month from renting out a room in my hypothetical condo, I figure I can make a little less money renting out smaller things.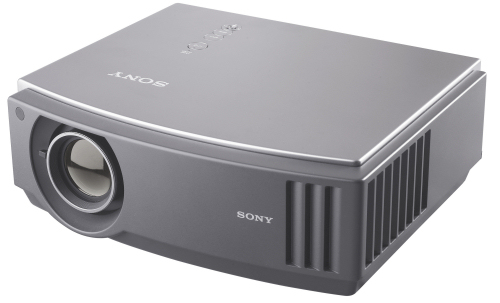 One thing I've been hearing about is renting out projectors. A big screen and a high def projector are generally too expensive of an investment for use at just a couple of events. More and more people are turning towards the renter's market to borrow a projector for one night at a wedding or dance, etc. I figure most people would be willing to pay around 3 to 5 hundred dollars to have a big projector at their event, and if you find a few of those nights a month, you'll pay off a $2000 projector fairly quickly.
Anyways, that idea just came to me. I'll try to think of other random (non-property) things that people pay to rent and post them in a few days. Thanks for reading!