So I've been hearing about this 'Dropbox' thing for a little while. Last night, I took a look at what it actually is and I realized it's going to REALLY help me with university and life in general.
Dropbox lets you put a special folder on each of your computers that you can access anywhere you have internet. For example, I use a netbook for school and a desktop for home and video games. However, I do homework on both computers. I've been caught a couple of times at school when I forgot to bring my homework because I had done it on my desktop and had forgotten to copy it to a USB drive.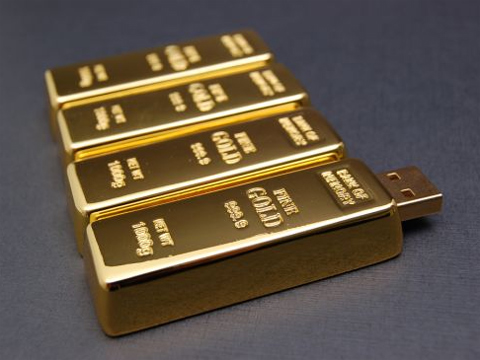 So this is going to save me A LOT of hassle, and possibly recover some lost marks. And guess what? If you sign up for Dropbox from my referral link, I get additional space. I already have about 3 gigs without referring anyone, so any additional space is just icing on the cake, especially since it's primarily for school work, but what the hell, right?
Sign up! It's sweet:
here's my link!